***2017 Details Coming Soon***
During the entire month of June, events will be held all over the US and abroad focused on getting young people outside and on the water enjoying the fastest growing water sport – Stand Up Paddleboarding. SUPIA Youth SUP Days are designed to get as many kids on the water as possible, to educate in skills and water safety, and mold the next generation of SUPers.
SUP Industry Association is teaming up with member businesses to hold these events at no charge on waterways all over the country and abroad. Offering a free event to youth at the beginning of the season encourages them to get involved without financial constraint, to try something new, to get outdoors! And then perhaps take it to the next level – join a summer program, plan a birthday party, organize a family or friend event, train for races, buy a board – great for them and for the SUP Industry.
Click link to see a video highlight of 2016 Youth SUP Days!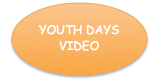 The following SUPIA members will be holding events this year:
Advanced & Amateur SUP – Puerto Rico
Blue Paddle SUP/ West Coast Paddle Sports – Carlsbad, CA
Chicago SUP – Chicago, IL
Coastal CT SUP – Norwalk, CT
Downunder Kayak, Sup & Surf – Westport & Norwalk, CT
Hooked On SUP – Englewood, FL
Lake Powell Paddleboards – Page, AZ
Nashville Paddle Co – Nashville, TN
Neverbored Board Shop - Smithville, RI
North 2 Board Sports – Delray Beach, FL
No Snow Stand Up Paddleboard /Riverbound – Mesa, AZ
Paddlefish – Whitefish, MT
Paddle Up Nashville – Nashville, TN
Paddle! The Florida Keys – Tavernier, FL
Paddle-Center.ch – Lausanne, Switerland
Paddling Paradise – Melbourne, FL
Stand Up Outfitters – New Bern, NC
SUP Dawg Paddle Sports – Lake of the Ozarks, MO
SUP Fitness Academy – Dallas & The Colony, TX
SUP Flo – South Jordan, UT
The Paddle Academy – Dana Point, CA
Wai Nani Surf & Paddle – Minneapolis, MN
Wut Sup Paddleboards – Gulfport, MS
Zeke's Surf & Paddle - Stuart, FL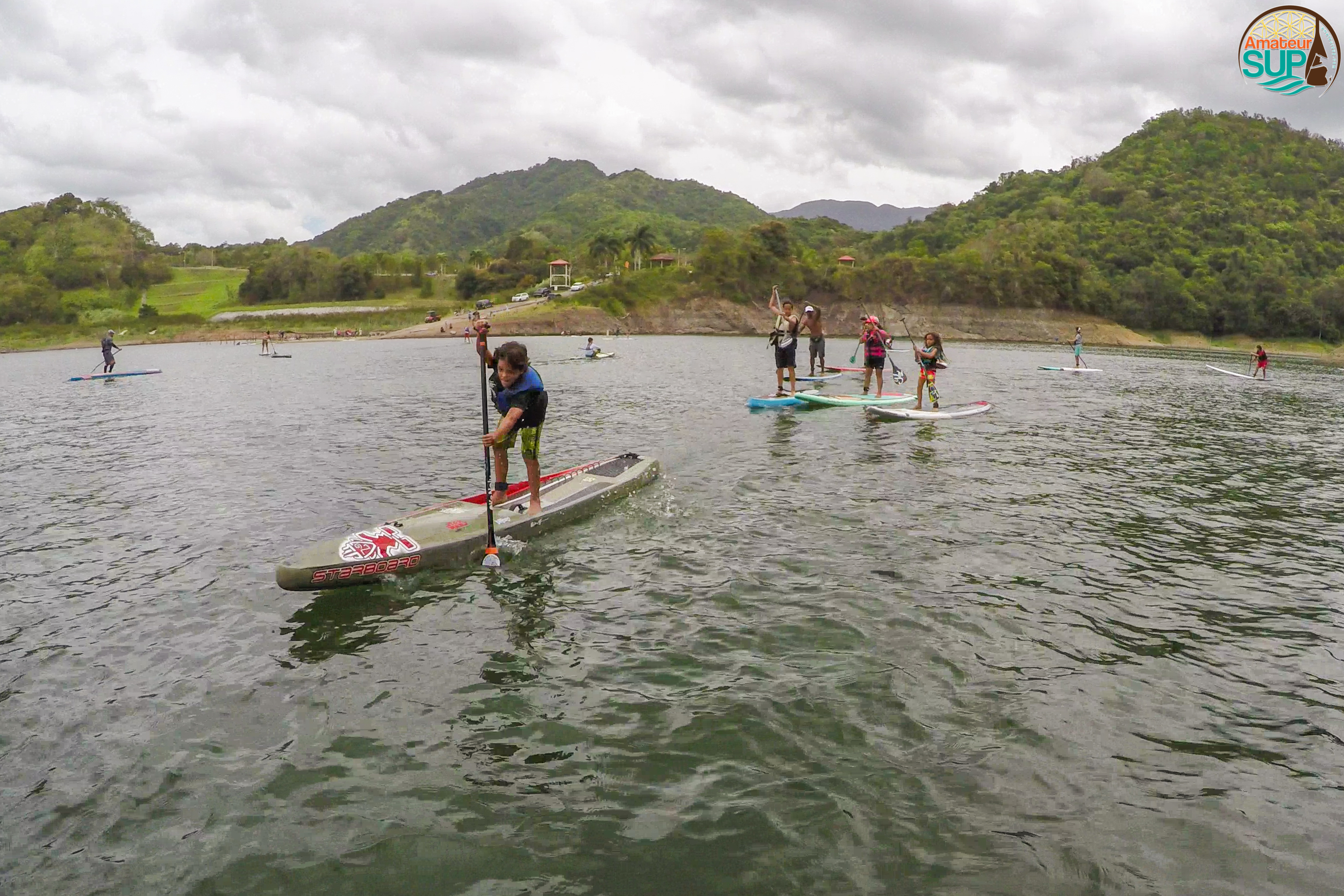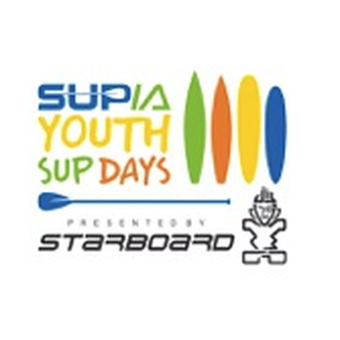 Multiple locations across United States and abroad